Insulin Pump Therapy at Gainesville's Accent Endocrinology
Florida board-certified endocrinologists strive to provide the best quality care to patients. We make every effort to deliver the highest standards and excellence for patient safety and wellbeing.
Thirty million people in the United States have diabetes mellitus (10.5% of the US population), and that number is expected to increase to 39 million people by 2050.
Insulin patients currently maintain tight glycemic control using physiological basal and meal-time insulin either as multiple daily injections (MDI) or by external continuous subcutaneous insulin infusion (CSII) via a pump. The insulin pump is a highly effective method that is an alternative to multiple daily injections.
An Alternative to Multiple Daily Injections
Insulin pump therapy is used by tens of thousands of people of all ages. Numerous studies have shown improved glucose management outcomes for those who use insulin pumps. More and more patients with type-1 diabetes and insulin-dependent type-2 diabetes are wearing insulin pumps that deliver rapid-acting insulin 24 hours a day.
Insulin pumps allow for a more flexible lifestyle and have the potential to even out the wide blood sugar fluctuations that are often experienced when insulin is injected.
CSII is recommended for patients with type-1 diabetes who are not achieving glycemic goals despite adherence to a maximum MDI regimen and for patients with type-1 diabetes who merely prefer pump therapy.
Given new technologies in insulin delivery and glucose monitoring, clinicians are able to help patients determine who will benefit most from CSII. In prior systematic reviews, most of the evidence from comparisons of CSII with MDI in patients with type-1 diabetes indicated improved glycemic control with CSII use in adults.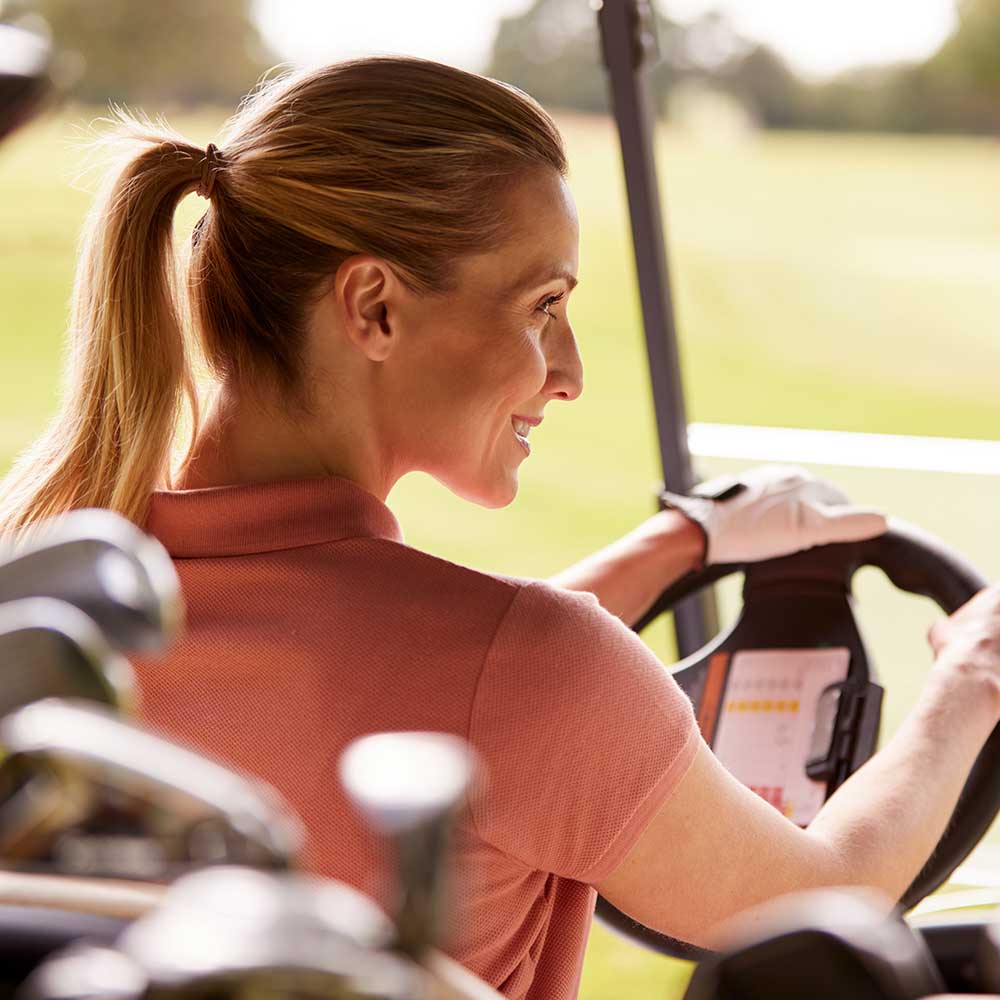 Insulin pumps deliver insulin in three ways:
A good candidate for an insulin pump must be able to understand and work with mechanical devices or computers. Using an insulin pump requires a little training.
To ensure the success of your insulin pump therapy, appropriate training is provided prior to the start of your insulin pump therapy. Pump training with a nurse or diabetes educator may be done in several sessions depending on the needs of each patient.
To discuss insulin pumps with our diabetes care team at Accent Endocrinology or to make an appointment with one of our board-certified endocrinologists or Certified diabetes care and education specialists to decide which specific pump suits your needs, feel free to contact us today.
If you have any questions or comments, or if you want to learn more about the services we provide, please call us at (352) 372-9414. To schedule a consultation with one of our experienced doctors, contact us today!
Accent Endocrinology | 4340 Newberry Road, Suite 301 | Gainesville, FL 32607 | Map | Tel: (352) 372-9414