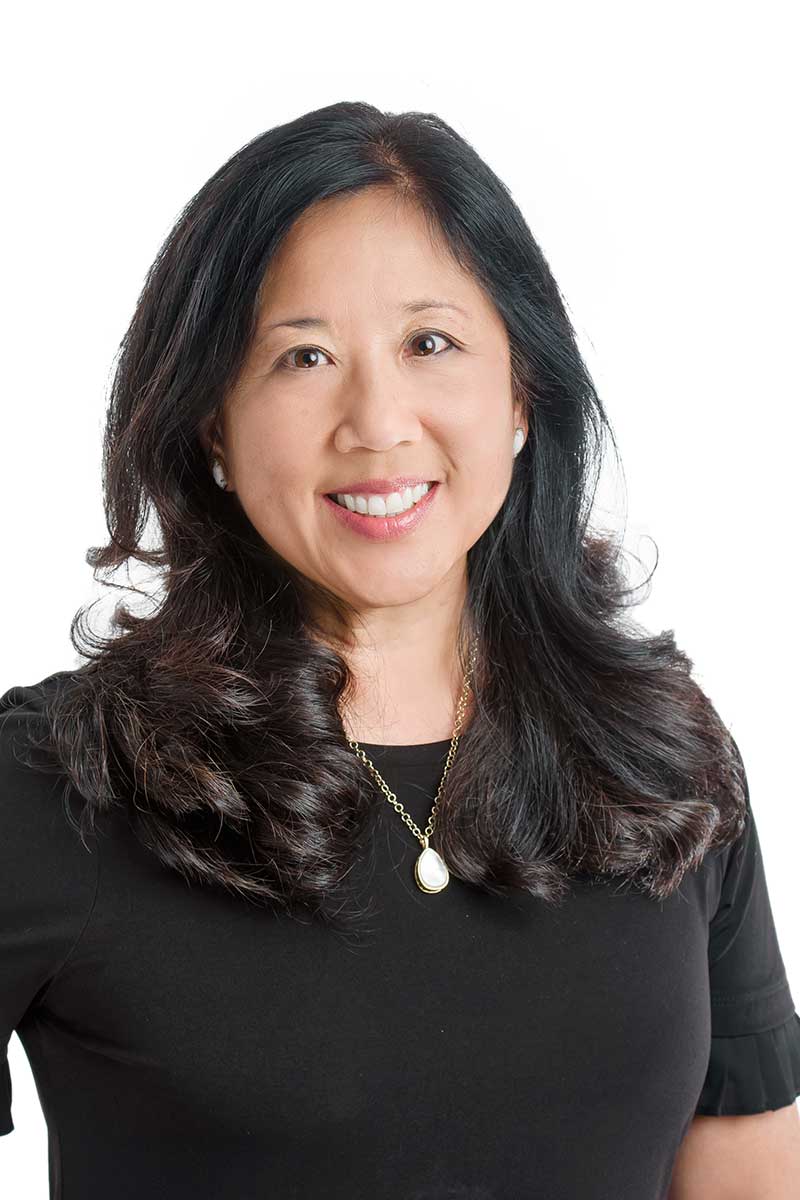 Sandra S. Werbel, MD FACE
Dr. Werbel joined Accent Physicians in 2007.
Dr. Sandra Werbel, born a Wolverine, left Gainesville, Florida and returned to Ann Arbor, Michigan to complete her bachelor's degree from the University of Michigan. She re-affiliated with the "Gator nation" receiving her Doctor of Medicine degree from the University of Florida School of Medicine. She completed her Internship and Residency at Wake Forest University School of Medicine (formally known as Bowman Gray School of Medicine), and concluded her training with a Fellowship in Diabetes, Endocrinology and Metabolism at Wake Forest University Baptist Medical Center in Winston-Salem, North Carolina.
Dr. Werbel joined the faculty in Endocrinology at the Wake Forest University School of Medicine for 9 years. There she was actively involved in clinical diabetes research and in education in multiple areas of Endocrinology including adrenal disorders, diabetes, osteoporosis and thyroid disorders: speaking at multiple grand round seminars, board review courses and educational meetings directed towards patients, students, and physicians. Prior to relocating back to Gainesville, Dr. Werbel worked in the private sector in Statesville, NC. She joined Accent Physician Specialists in 2007.
Dr. Werbel's areas of clinical interest include Thyroid disorders: hypo and hyperthyroidism, thyroid nodules, goiter and thyroid cancer; parathyroid disorders, Diabetes mellitus and insulin pump therapy, pituitary and adrenal disorders and Osteoporosis. Dr. Werbel is Board Certified in Endocrinology, Diabetes and Metabolism, a Fellow in the American College of Endocrinology and ECNU certified. ECNU is a professional certification in the field of neck ultrasound for endocrinologists who perform consultations and diagnostic evaluations for thyroid and parathyroid disorders through both diagnostic ultrasound and ultrasound-guided fine needle aspiration.

Dr. Werbel resides in Gainesville, Florida with her husband. She is an accomplished pianist and violinist and a previous member of the Gainesville Chamber Orchestra. She enjoys playing tennis, reading, cooking, traveling and spending time with her family.